We believe in Yoga and Meditation.
That is why we want to inspire you to a conscious lifestyle with love for these fine arts of self-development.
To do this, we develop high-quality yoga mats and meditation cushions with an unique design. We measure quality in terms of durability, longevity and performance. So that you can practice with pleasure and inspiration, for years to come. With a professional and personal service, we help you make the best choice and ensure a perfect delivery.
For the ultimate feel-good feeling, get your yoga gear from experienced yogis, they know what works for a great yoga practice.
The team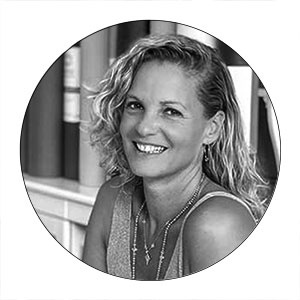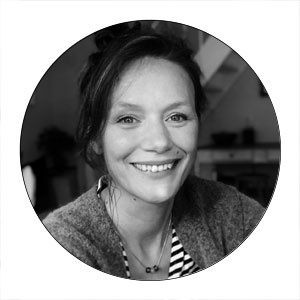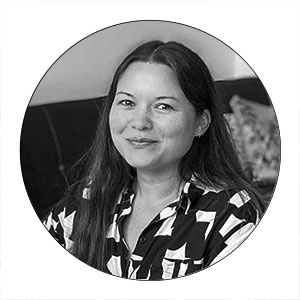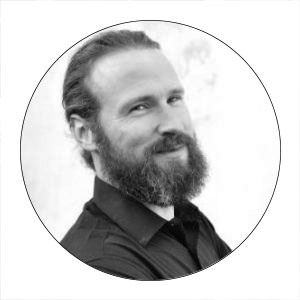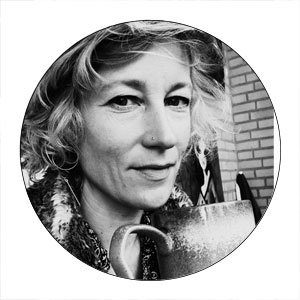 Joanna-Maria, Vision & Design – Barbara, Communication & Design – Elles, Service, Advice & Social Media – Thijs, Marketing – Marieke, Blogger
The Yogashop family is compact and involved. Together we have the most important skills to manifest our mission. We believe in expertise. That is why we work closely with specialists for production, logistics and technology.
For yogis by yogis
The Yogashop was born 17 years ago from Joanna-Maria's Yoga Studio. You can't imagine it now, but then there were no Dutch wholesalers or web shops for yoga materials. For furnishing a studio you had to rely on suppliers from the U.K.
Yogashop was created to provide studios and students from the Netherlands with quality yoga materials at a fair price. We started small and locally, but we were soon found by yogis from all over the Netherlands and Belgium.
Own design
We now distribute 300 unique products in 5 different countries. But one thing has never changed: Our heart lies in inventing and making beautiful yoga gear, made of sustainable materials, with an unique design. Love Generation emerged from that passion. Proudly the first Dutch yoga and meditation brand. Everything is designed in Design City Eindhoven. Every experience we have on the mat contributes to the development of new collections. We work with love, pleasure, great eye for detail and respect for the environment.
A more beautiful world
Yoga and meditation make the world beautiful. That's why we support people who work hard to make the world a better place for others too. For this we carefully select organizations / charities that are close to our heart. In the past we have contributed to:
If you want to know about the latest yoga developments, sign up below for the monthly mailing. Then you will be the first to know when we have beautiful new collections or attractive discounts.